Developing Lifelong
Excellence
Our Latest News
Catch up on the latest Carolina Crown News
Project21: In My Mind
For over thirty years, Carolina Crown has focused on our mission of "Developing Lifelong Excellence in Young People." Thousands of youth have passed through our programs through the years, and we are proud to welcome another group of outstanding performers to Carolina Crown for an exciting new venture: Project21.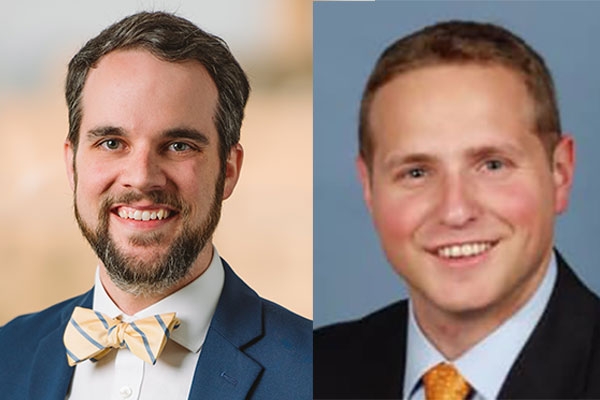 Two Alumni Join Crown Board of Directors
We are delighted to announce the election of two new members to the Carolina Crown Board of Directors, both of whom are alumni of the Carolina Crown Drum & Bugle Corps! Nick Annan and Bob Beasley have already hit the ground running beginning in January and will each serve a…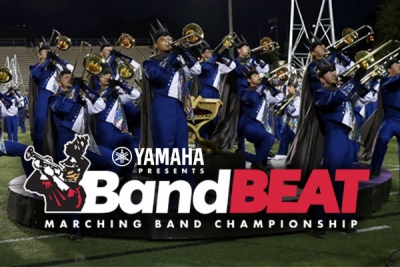 BandBEAT Returns for 2021 Season
We are excited to announce that BandBEAT will return to District 3 Stadium on October 9, 2021! Registration for the event has now opened!